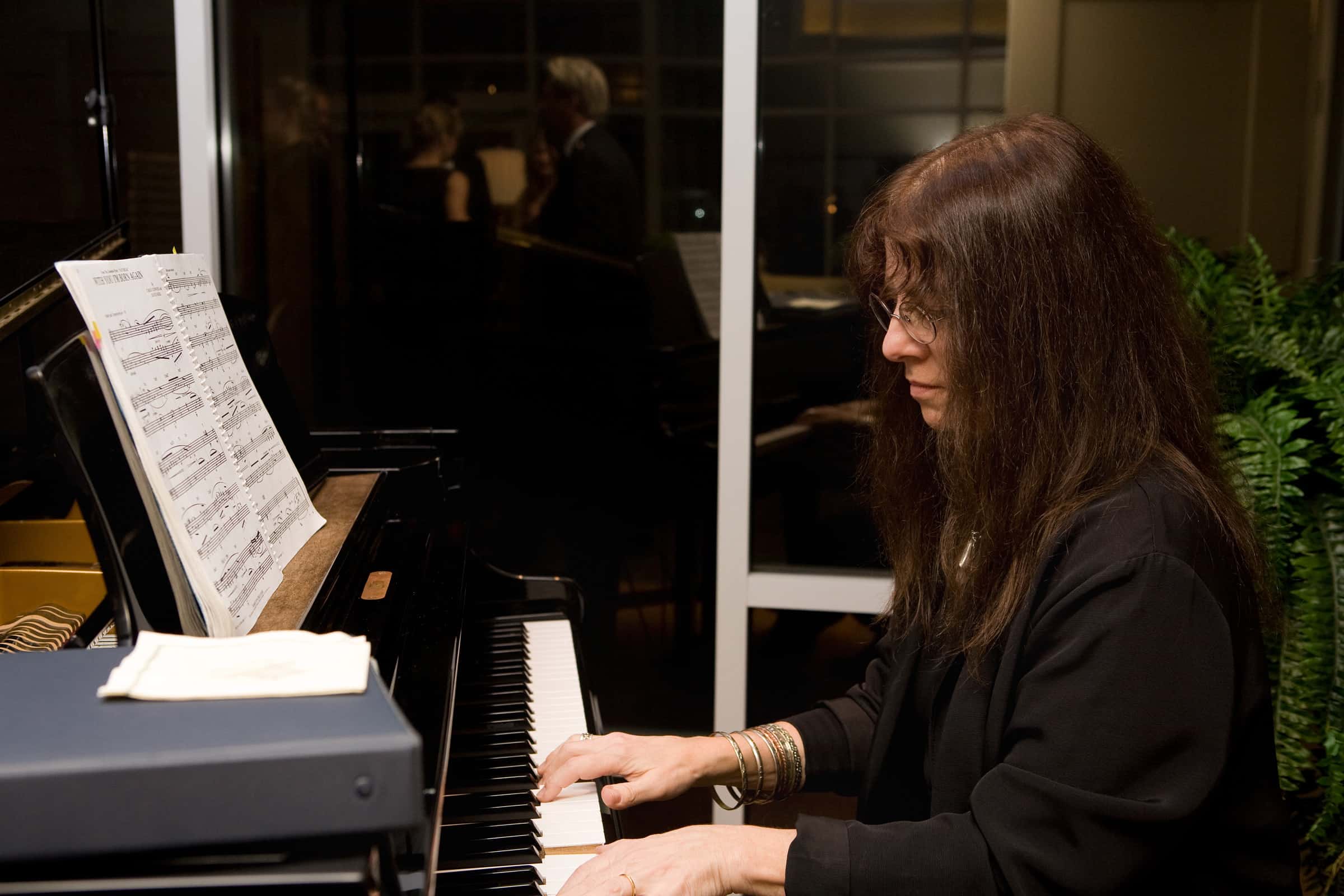 Hershey Medical Center
Friday March 3rd 2023 – 1:00 to 2:30 PM
Friday March 10th 2023 – 1:00 – 2:30 PM
Friday March 17th 2023 – 10:00 to 11:30
Background piano in the main lobby
Light classical, show tunes, jazz standards and popular arrangements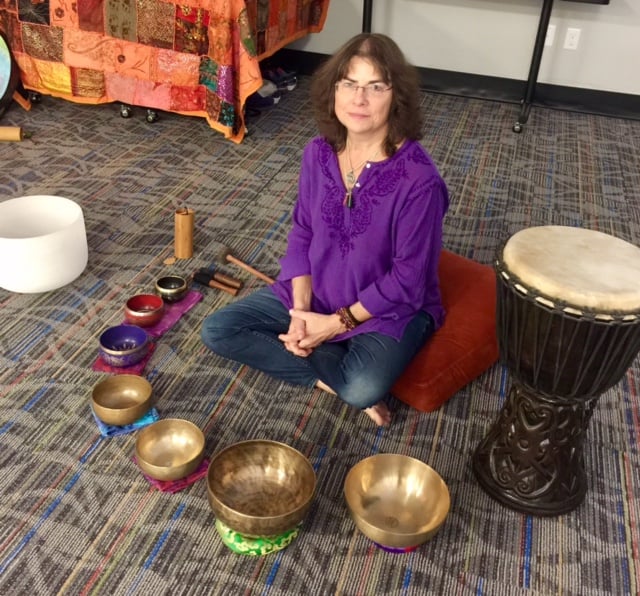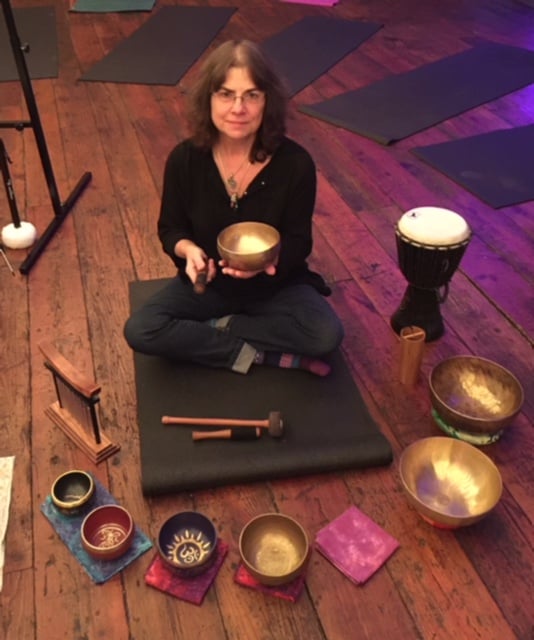 Second Sunday Meditation
Sunday, March 12th 2023 6:30 PM
Soundwise Health Studio, 2nd Floor
313 W. Liberty St.
Lancaster, PA 17603
This is a wonderful event with Lana Ryder facilitating, and many of her protégés (including me) assisting. 
It's $25 per person this month. (The fee varies with the different offerings)
https://www.eventbrite.com/e/second-sunday-sound-meditation-tickets-52978900317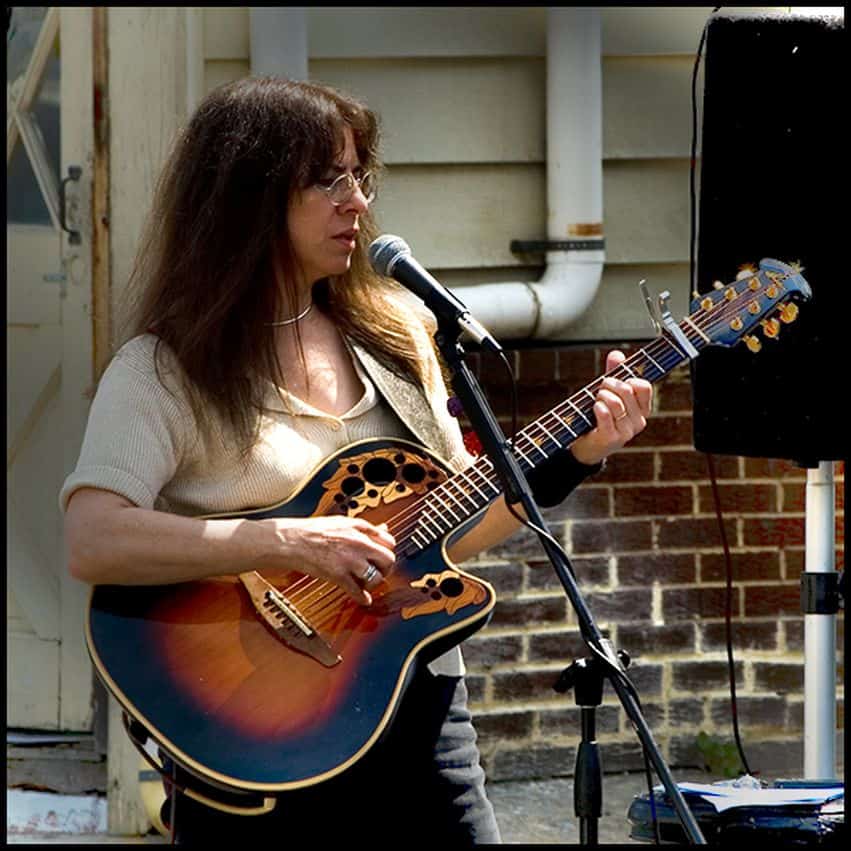 Live Zoom Concert
Sunday March 19th 2023 – 4:30 PM to 5:15-ish PM
As you can tell by the picture, this one will be on guitar! Classic rock, some misc songs I like, and some originals.
Please email me if you would like me to send you an invitation! (Email at bottom of page)