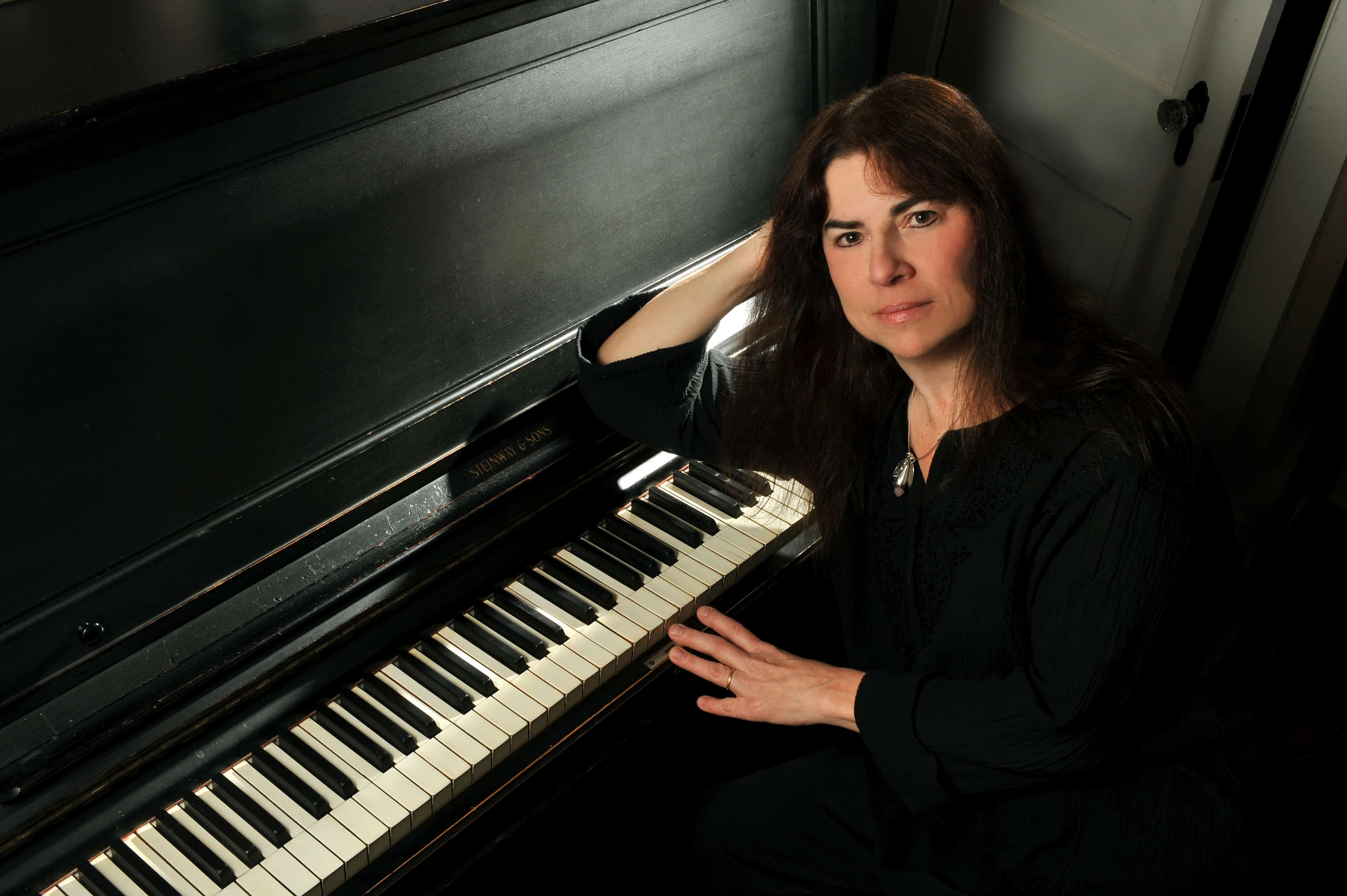 May 3rd
Hershey Medical Center
3:30 – 5:30
Background piano in the lobby
Light classical, show tunes, jazz standards and popular arrangements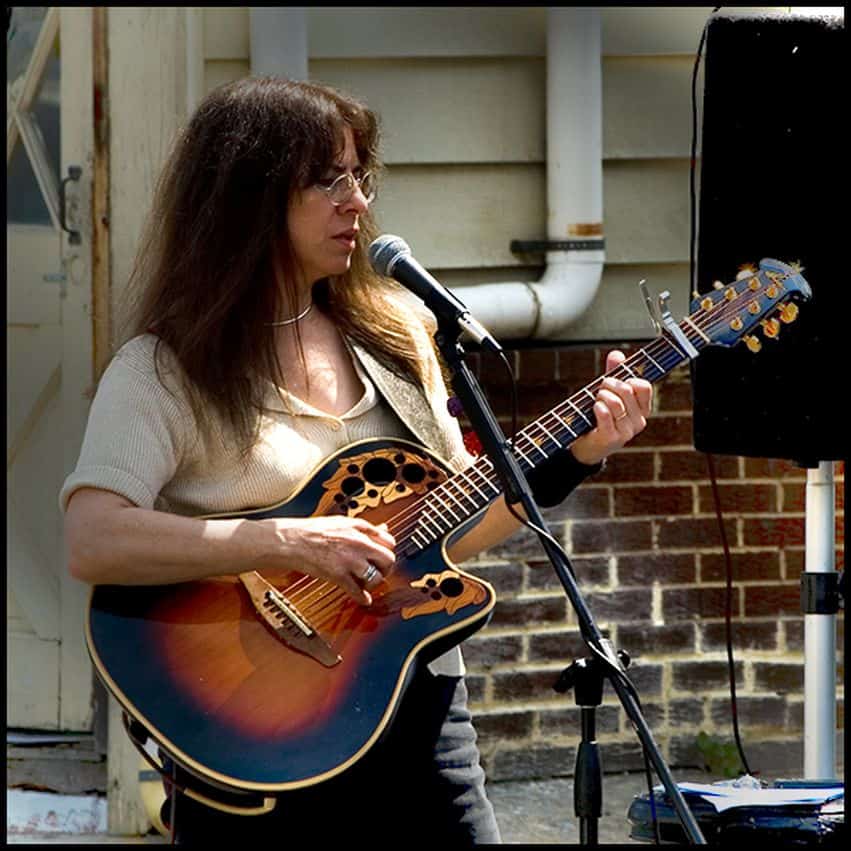 May 4th
Manada Conservancy Native Plant Sale
Shaffner Park, Hummelstown
Located at the corner of Poplar Ave. and Water St.
10:00 AM – 12:00 PM
Guitar and vocals – classic rock, folk rock and originals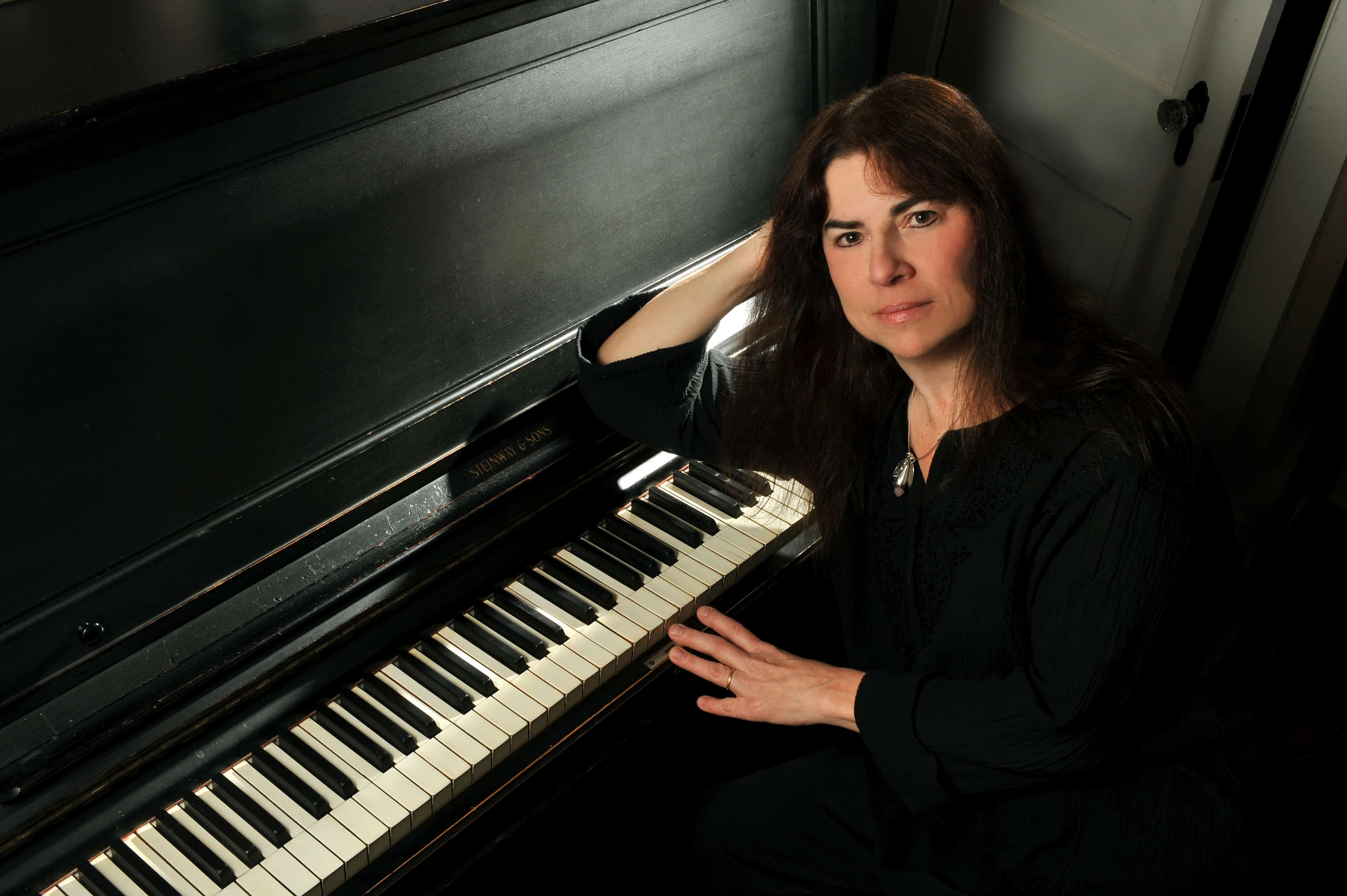 May 10th
Hershey Medical Center
3:30 – 5:30
Background piano in the lobby
Light classical, show tunes, jazz standards and popular arrangements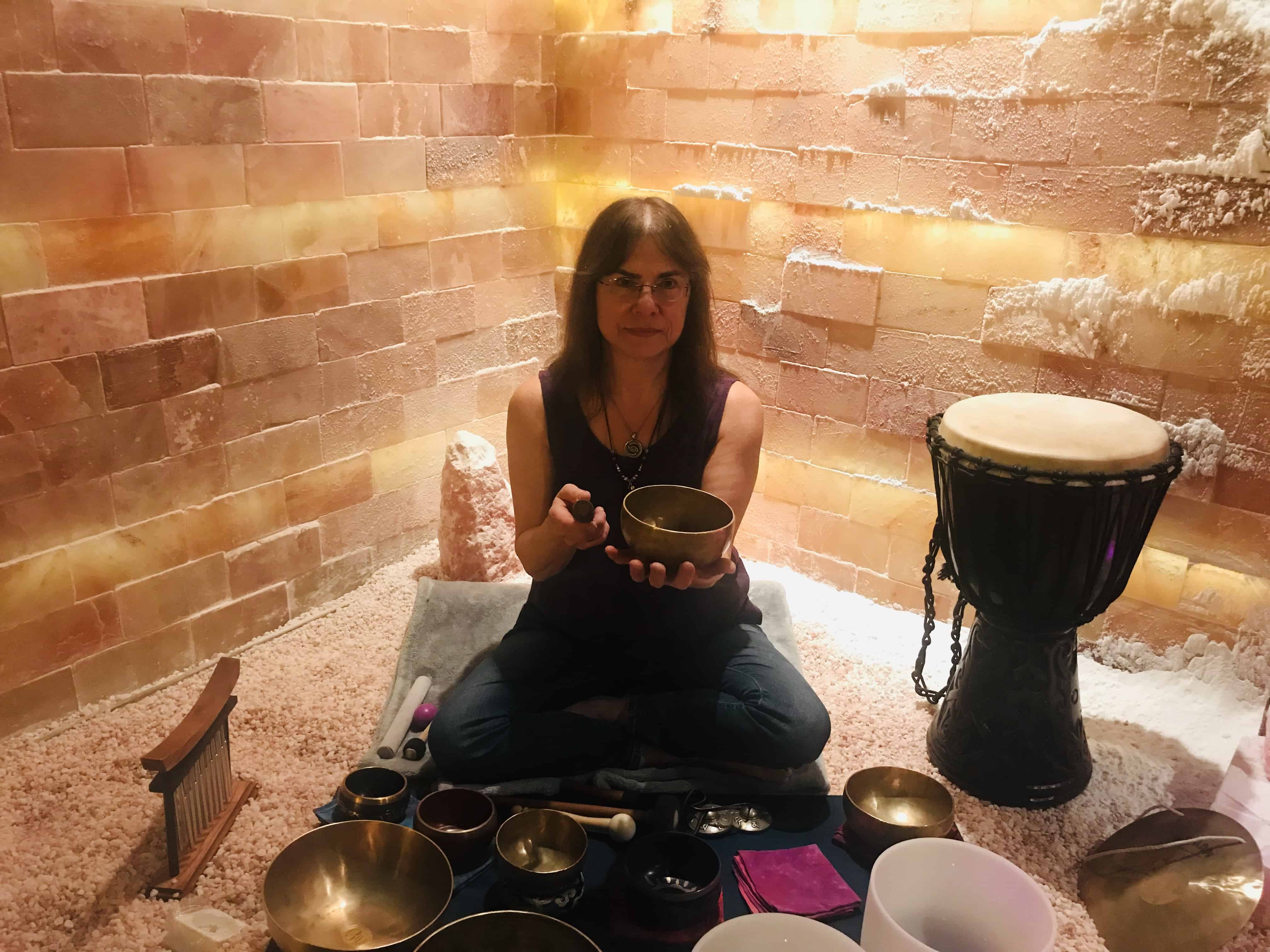 May 18th
Salt and Sound Immersion/Meditation
4:00 – 4:45
SaltEfx
6009 Allentown Blvd.
Harrisburg, PA  17112
Paxton Square Shopping Ctr. with Karns & CVS
(For GPS, please use 6045 Allentown Blvd.)
Ph.  717-635-9271
https://www.saltefx.com/saltefx
It's $35 per person and they ask for cash only
Space is limited, so please register in advance if you plan to attend.