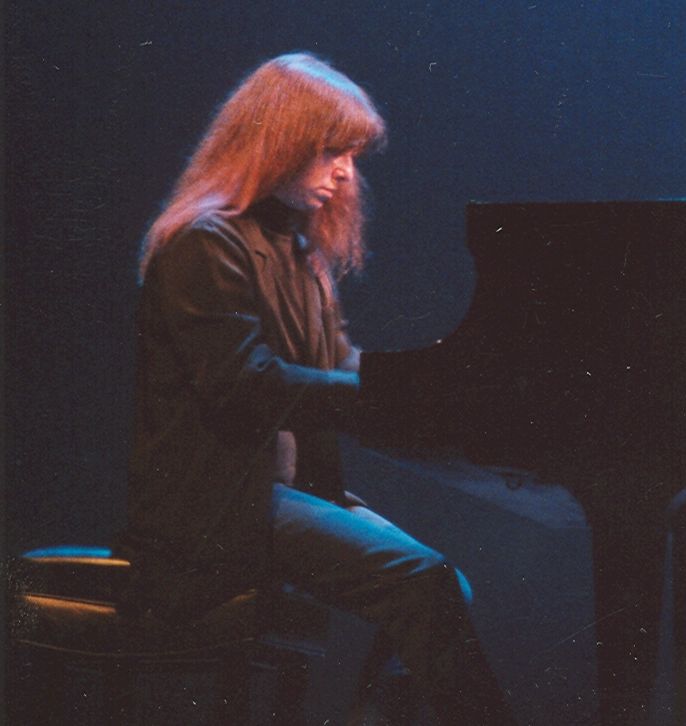 Zoom Concert!
Sunday, February 28th,  4:30 – 5:15 PM (or so)
This month's Zoom concert will be piano. Some classic rock, some originals, and some classical.
Please email me at julie@juliemoffitt.com if you are interested in attending, and I will send you a Zoom link.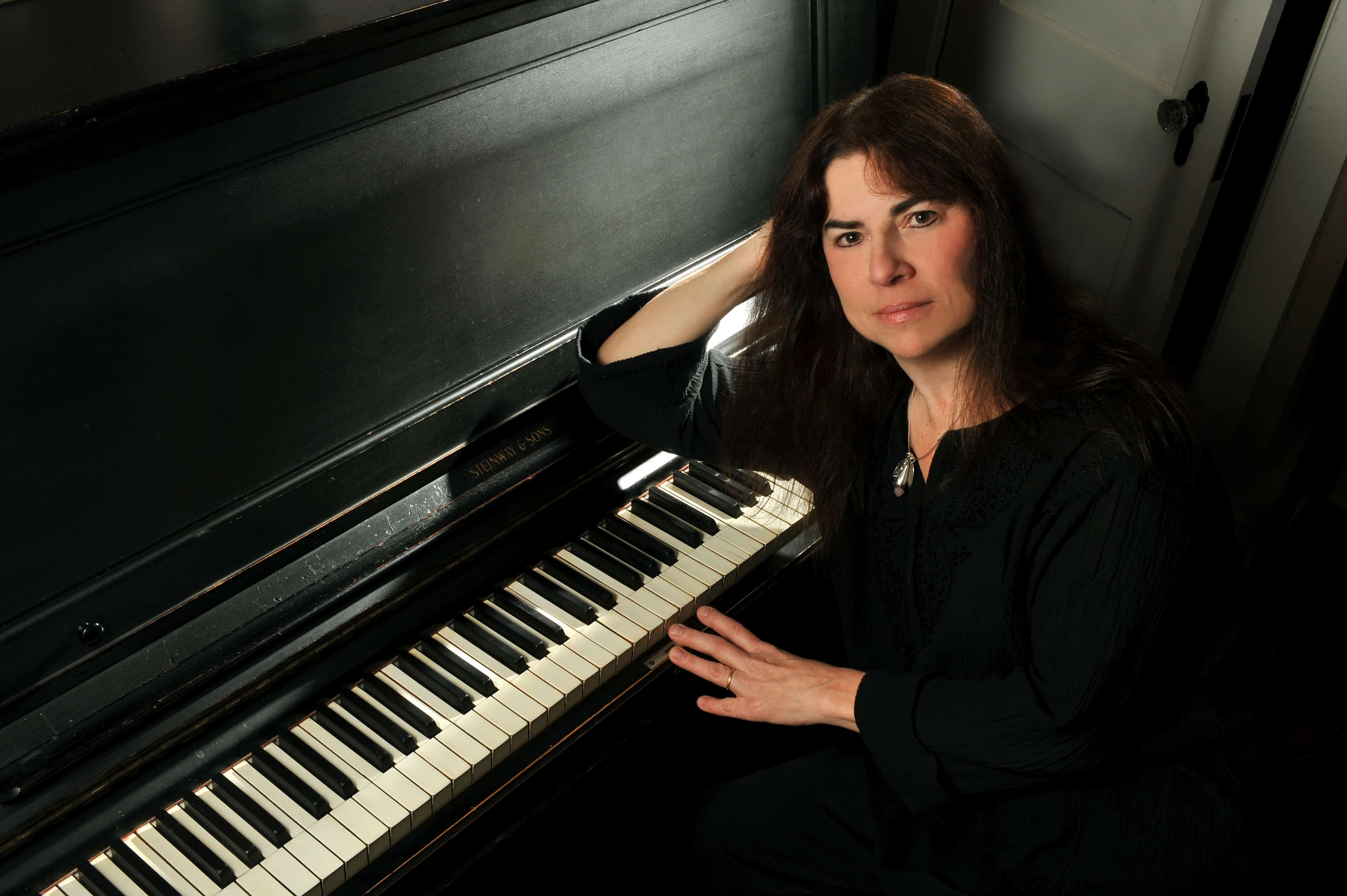 Friday March 5th and Friday March 12th
Hershey Medical Center
3:00 – 4:30
Background piano in the lobby
Light classical, show tunes, jazz standards and popular arrangements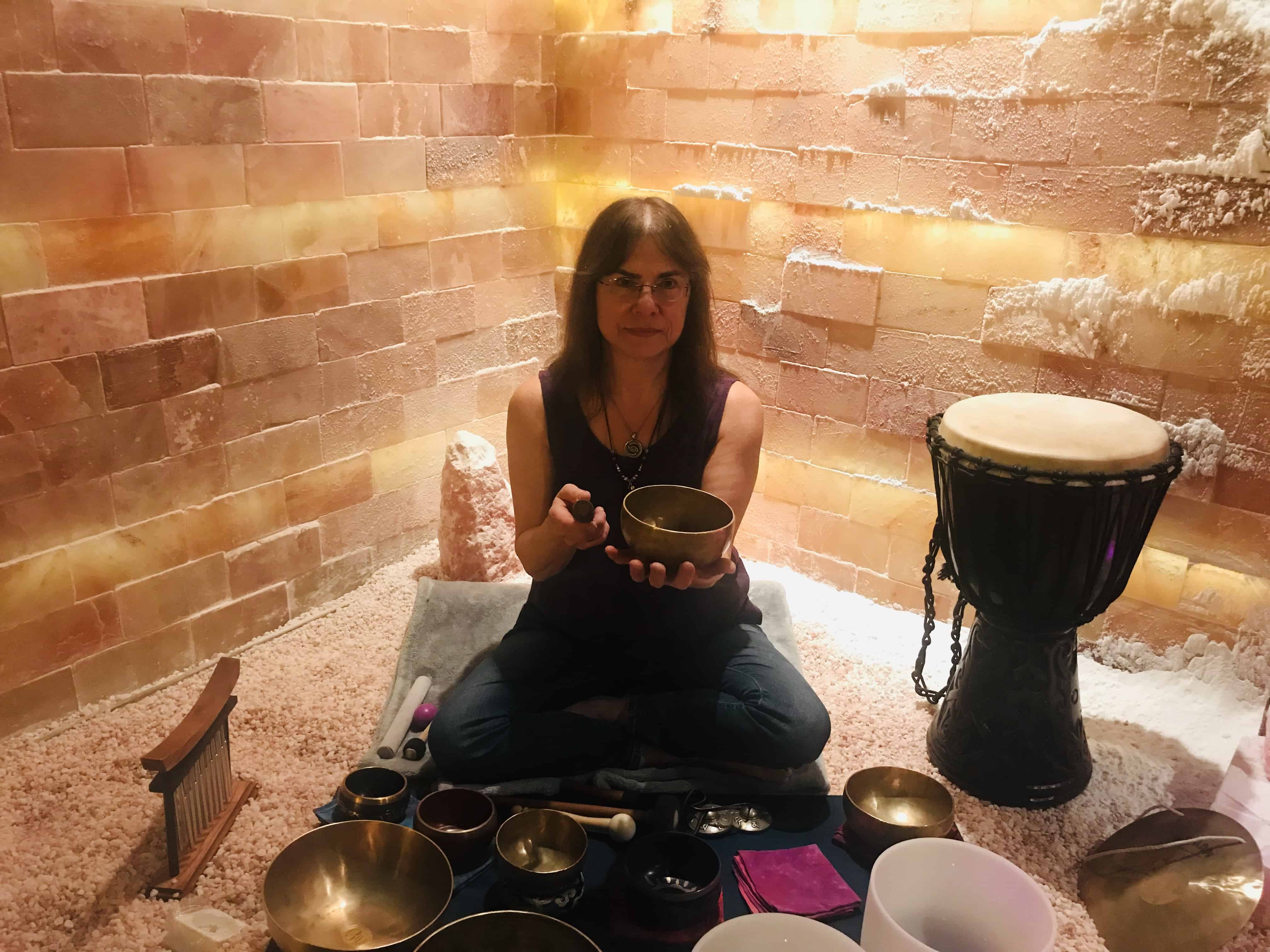 Saturday, March 20th 2021
Salt and Sound Immersion/Meditation
4:00 – 4:45
SaltEfx
6009 Allentown Blvd.
Harrisburg, PA  17112
Paxton Square Shopping Ctr. with Karns & CVS
(For GPS, please use 6045 Allentown Blvd.)
Ph.  717-635-9271
https://www.saltefx.com/saltefx
It's $35 per person and they ask for cash only
Space is limited, so please register in advance if you plan to attend.